**
NEW NEW NEW
**
It didn't take me long to realize the escape, once again, wouldn't work


Get yourself a copy of my new book to see it and feel it (and smell it)!!

All copies bought via this webshop are signed by myself for free.



There is also a

special edition

which includes a museum quality print in the book on beautiful

thin Japanese Kozo paper.

Printed and signed by myself. Limited edition of 40.

I will also make a beautiful limited

artist edition

. This one will come with several tipped in prints on japanese paper, some varnishing, pencil interventions and a handmade leather jacket from Atelier Liesbeth Verhelst. She collaborated

with an organisation empowering local female artisans in Kenya.

Edition of 12 copies. Only 6 left.

More details will arive coming weeks.

SELECTED FOR

les Rencontres de la photographie Arles in the Belgian selection of 50 photobooks of the past three years.

Review: art couch


Gabriela Cendoya-Bergareche, owner of the photobookcollection at San Telmo Museum San Sebastian, "How do we accept failure, how can you escape from an island? Beautiful new book by dieterdelathauwer published by Void. Mute, oppressive and poetic, the escape is in how we look inside ourselves within the landscape.'

Dimensions: 16,5 × 20,5 cm

Pages: 96

Photography & concept: Dieter De Lathauwer

Design: Joao Linneu & Dieter De Lathauwer

Thanks to Ola Sondena for the marbled paper.

Printing: MAS

Edition: 500 (of which only 250 through this website)

Prepress: Colour & Books


Language: English

Published by

VOID

The first book will ship around mid july.

Distribution via IDEA books.

Selection of bookshops:

UK

Photobookstore

Spain

Dispora

Belgium

Tipi

Denmark

Fragment

Japan

Post


Special edition: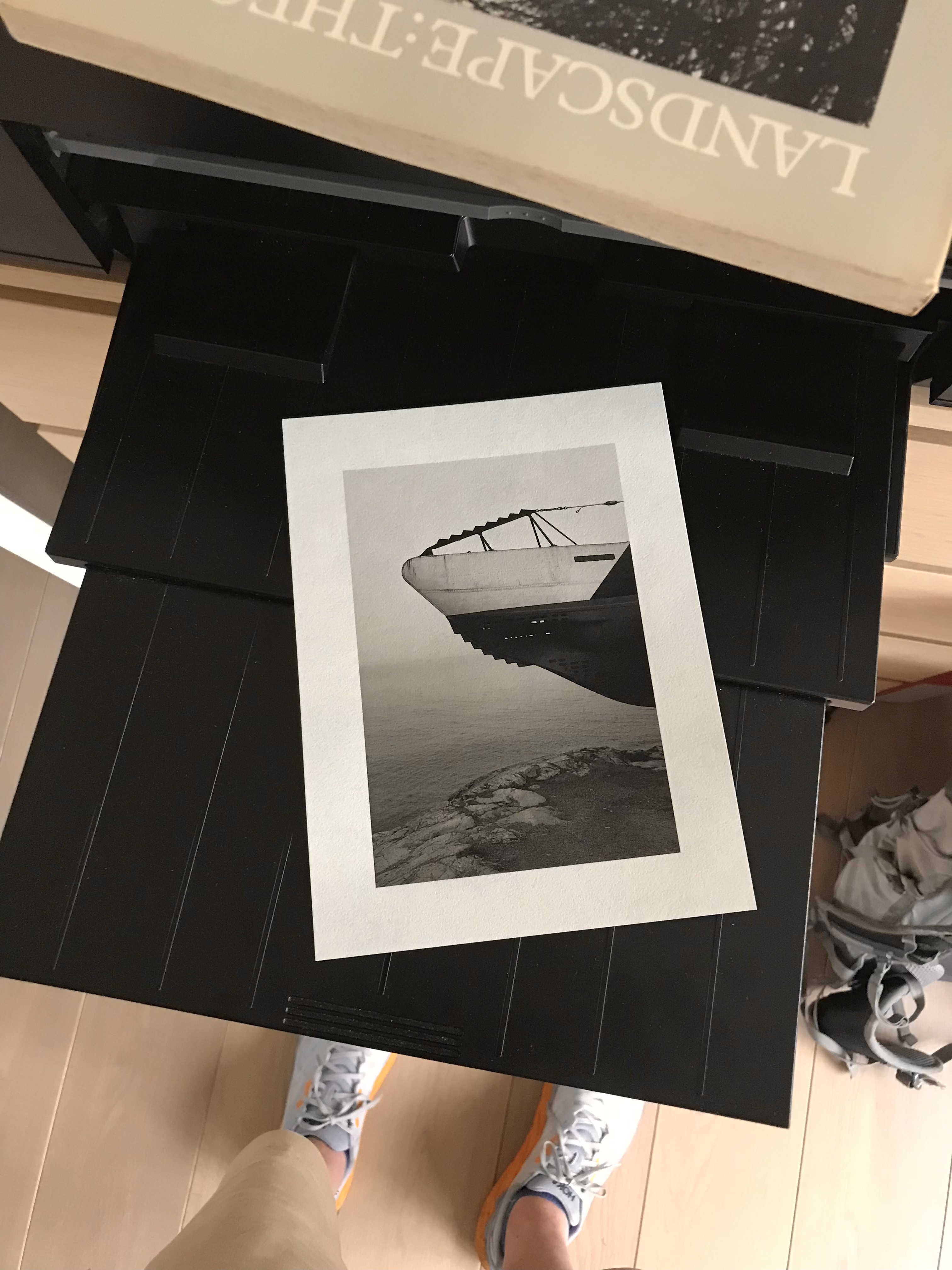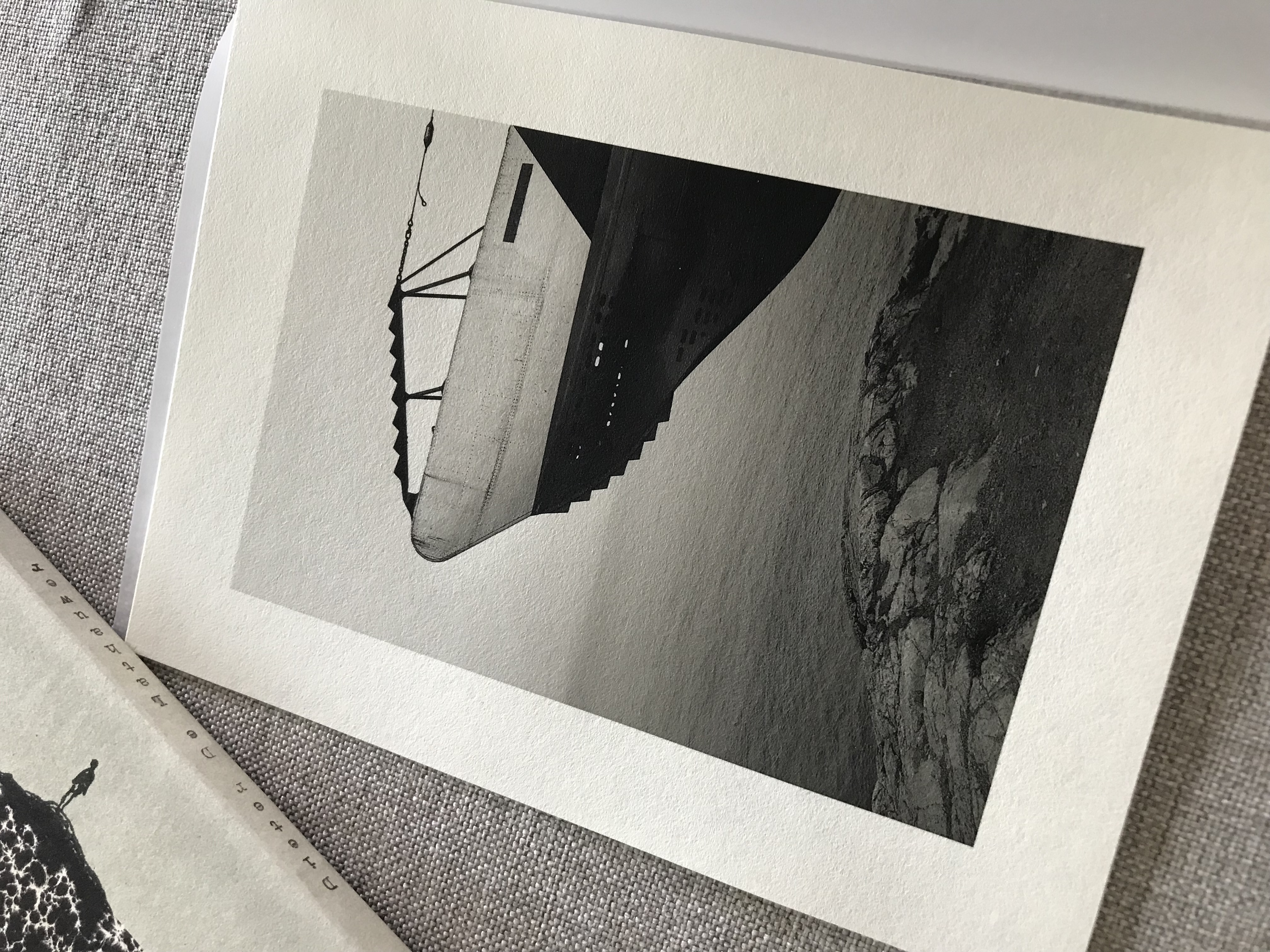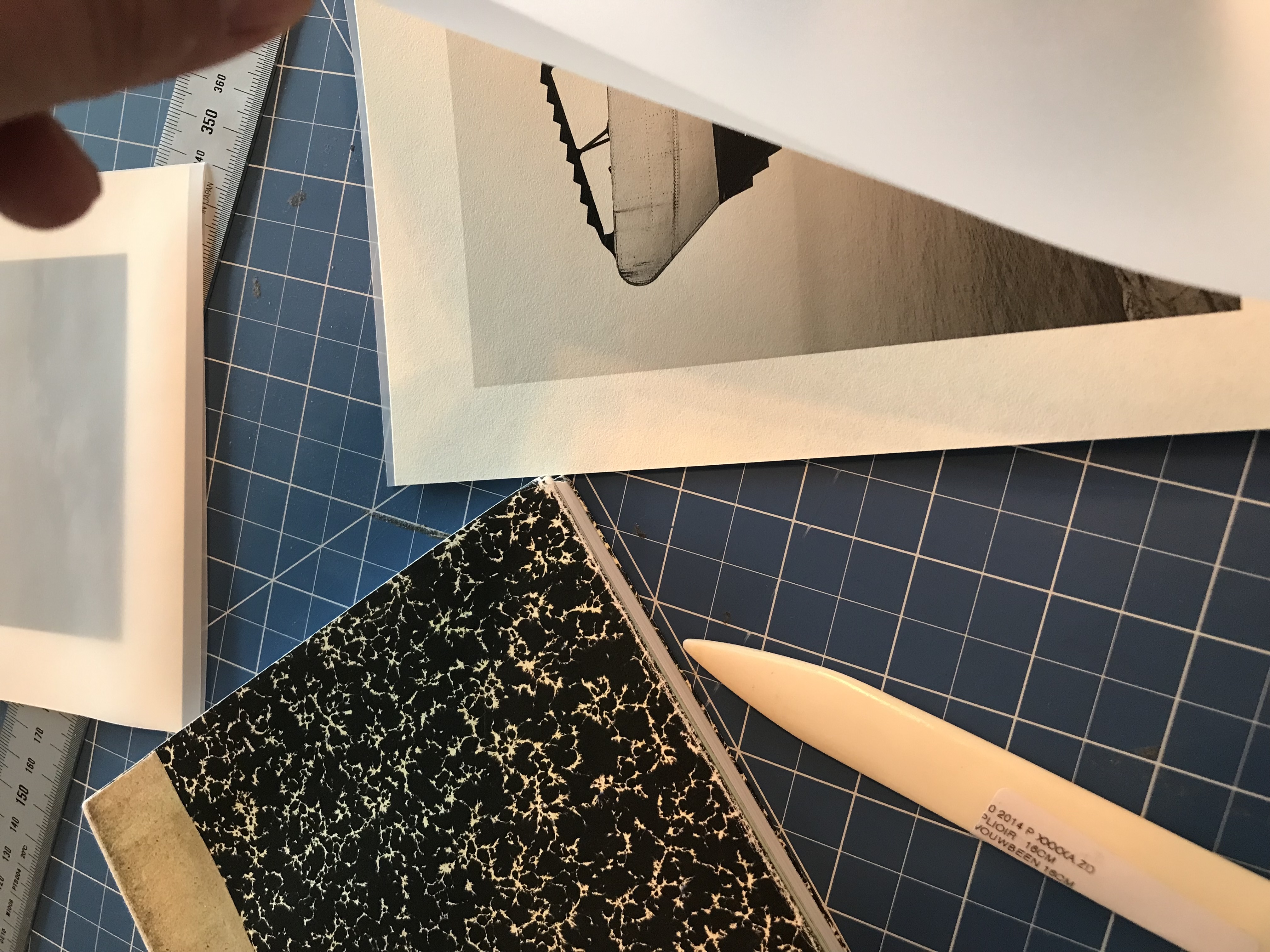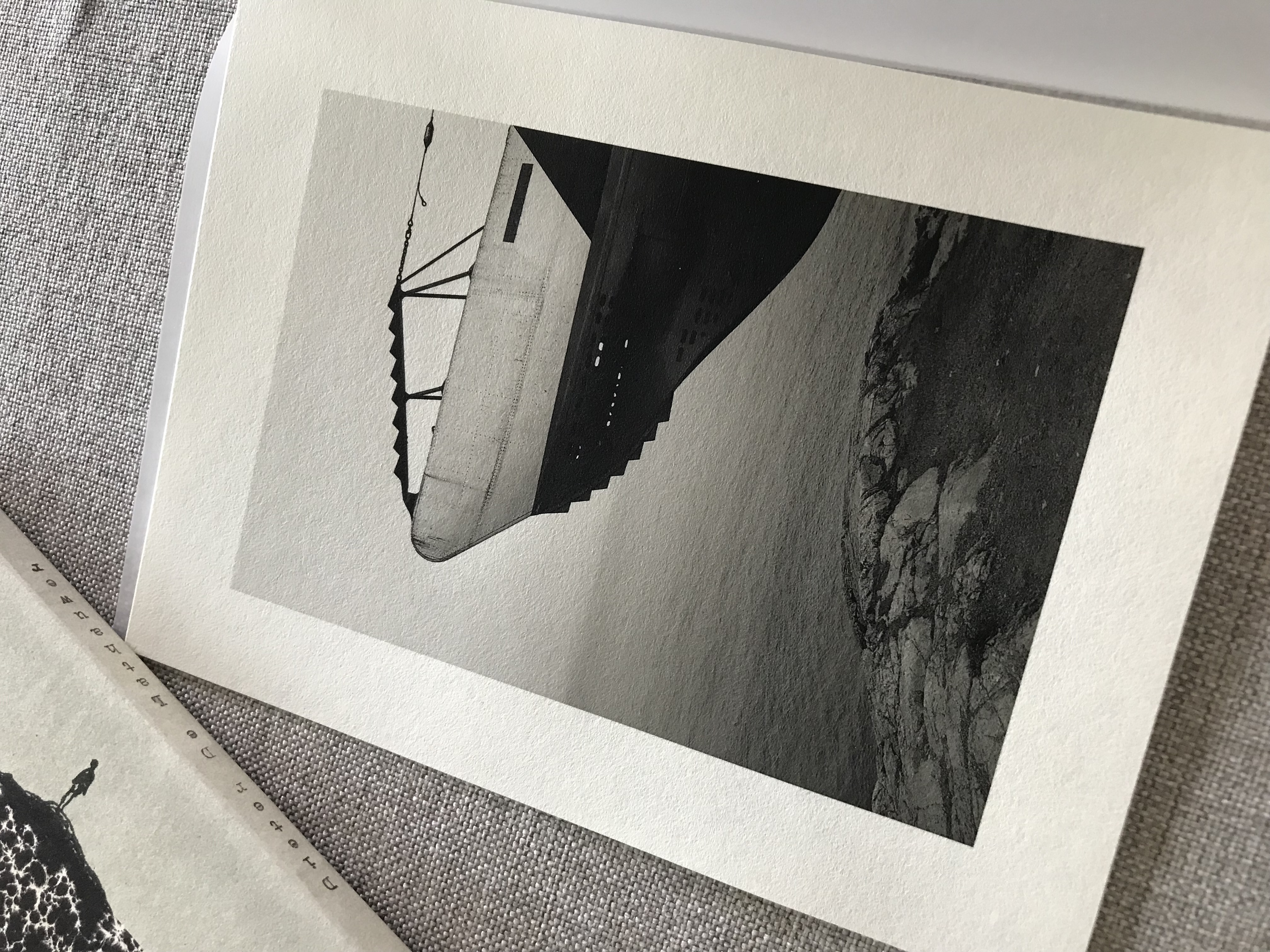 ---
Nightlife (artist book)


All copies bought via this webshop can be
signed by me for free.
22 x 28 cm • offset printed • irregular accordeon fold slided in cover • 24 pages • 15 images.
Total edition of 250, all numbered. First 69 are the luxury edition and come with a print in folder and white silkscreened sleeve.
Photography & concept: Dieter De Lathauwer
Design: Nick Lambrecht
Printing: Stevens Print

Language: Dutch
Self-Published in 2013.
ISBN 9789082121704
---
Sado
poster / booklet
sold out
---
I loved my wife (killing children is good for the economy)


All copies bought via this webshop can be signed by me for free.
*award winning book (Unseen Award, shortlisted for Arles Photobook Award, ...)
*included in Photobook Belge, reference work on the history of the Belgian photobook

Pages: 120
Dimensions: 195 x 250 mm, softcover
Photography: Dieter De Lathauwer
Design: Dieter De Lathauwer & Nick Lambrecht
Texts: J. Naudts, Dr. E. Thys, Dr. H. Czech
Published by Lecturis on 1st of March, 2017
Language: English
---